Encouraging education, enhancing the lives of children and empowering our youth.
About
The Priest Holmes Foundation is a recognized 501(C)(3) organization, which is committed to encouraging education and enhancing the lives of children and adults in our community.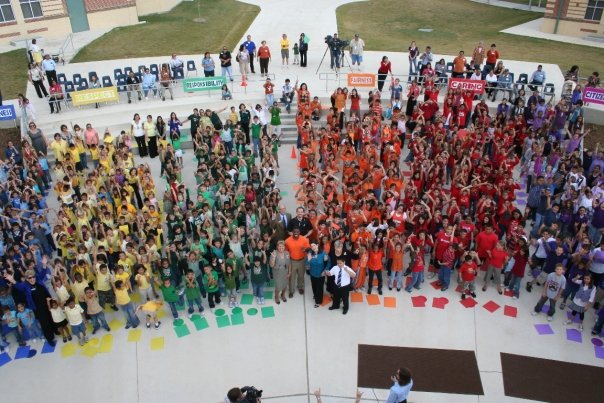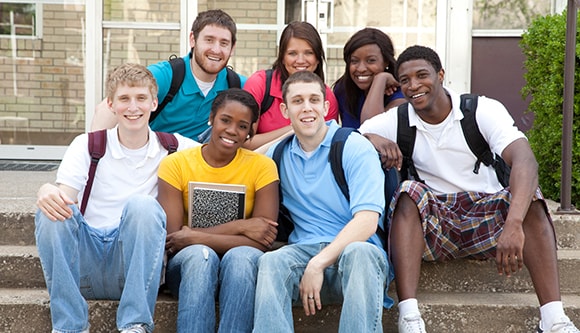 Make a Donation
PHF offers four distinct ways to donate including the student incentive program,
scholarships, monthly and one time donations.
A Life Changing Investment
Help students
Higher education
Better tools
Learn More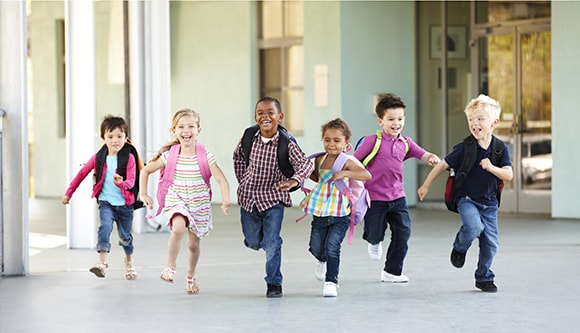 Join Our Cause
We'd love to have you involved in the foundation. There are several ways for volunteers to help. The time commitment varies based on your interests.
Ways to Get Involved
Volunteer
Community Fundraising
Internship
Learn More