More information about Priest Holmes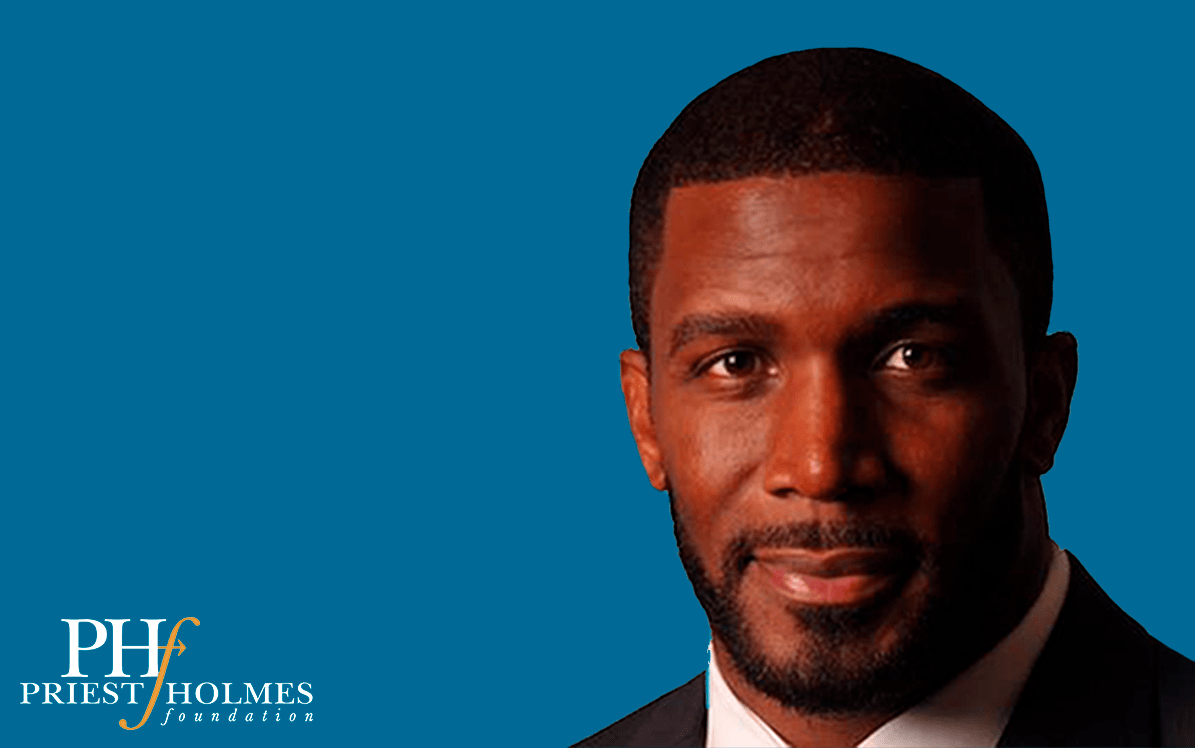 Prior to Priest Holmes' retirement from the NFL, he founded the Priest Holmes Foundation (PHF) in 2005. PHF is committed to encouraging education and enhancing the lives of children in our community. Through comprehensive programs and scholarships the Foundation will help lay the groundwork to empower students to achieve brighter and more prosperous futures. In 2002, Priest Holmes was named the Pillar of Character for Fairness by the Northside Education Foundation.
Since retiring from the NFL in 2007, Holmes is once again calling San Antonio his home and has become one of the city's most active philanthropists. In addition to his dedication to various charitable initiatives, Priest is actively involved in the NFLPA Former Players Chapter of San Antonio/Austin, Texas as Treasurer and serves on the NFLPA Former Players Board of Directors.